Shri Babaji's Sixty-Fifth Birthday Invitation, 20th September 2019
OM SHIVAYA SHIVABALAYOGENDRAYA PARABRAHMANAYA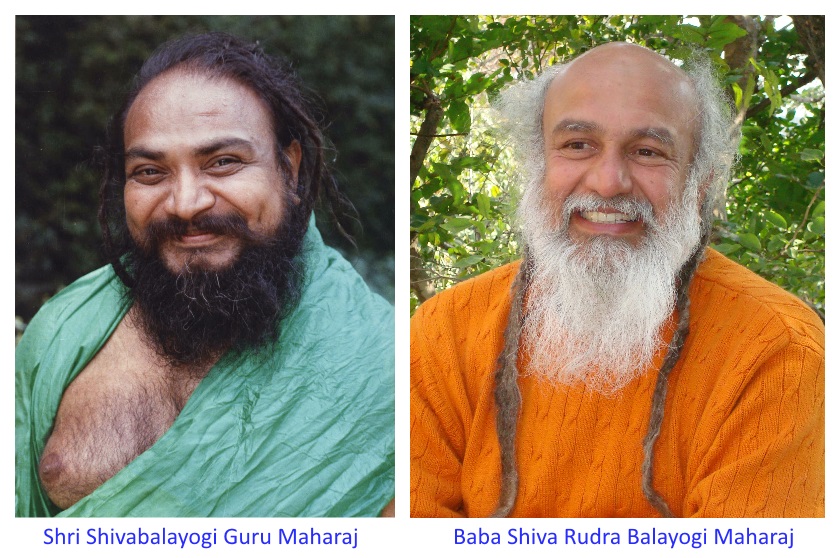 By the grace of Gurudev Shivabalayogi
The Devotees and Trustees of the Shri Shri Shri Shivabalayogi Maharaj Ashram cordially invite you to participate in the auspicious Divine SIXTY-FIFTH BIRTHDAY of Shri Shiva Rudra Balayogi Maharaj 20th September 2019 in the Dehra Dun Ashram premises.
There will be celebrations at Shri Shivabalayogi Maharaj Trust Dehradun Ashram and Shivabalayogi Ashram in Devarayasamudra. Devotees all around India and in the USA, Australia, UK, Switzerland, Malaysia, Bali (Indonesia) and Singapore will also be celebrating Babaji's 65th birthday.
The main function will be held in Dehra Dun in the benign presence of Baba Shiva Rudra Balayogi.
All are welcome to come and participate.
Friday 20th September
Shri Shivabalayogi Maharaj Ashram
180-C Rajpur Rd,
Rajpur P. O.,
Dehra Dun- 248009,
Uttarkhand, India.
Phone: 0135 2734214
Evening (from 6pm)
Bhajan & Sanskritik Sandhya: 6.00pm
Babaji's message & Shradhanjali: 8.00pm
Mangala Arathi & Bhandara: 8.30pm
DONATIONS ARE THANKFULLY RECEIVED
Posted on: September 9, 2019 SBY Trust